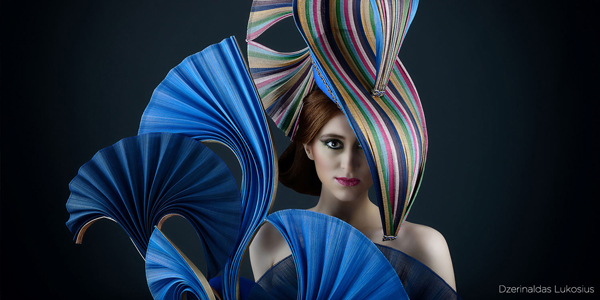 Come back to The Societies of Photographers...

We'd love to have you back.
Whatever your reason for leaving us last time around, we're constantly working hard to improve the services that we offer. Why not give us another try?

As a previous member we have prepared an exclusive offer for you to rejoin. Rejoin today for £69 for the first year (standard rates apply thereafter).

Offer expires 13/03/2016.

The Societies has continued to develop new benefits that will help you with your photography and business. Such as our NEW logo, even more discounts negotiated for photographers, 20% off Adobe Creative Cloud Photography, plus more!

Members can now benefit from accessing one of the largest archives of photographic information and articles from our Professional Imagemaker archives. With currently 24 superb publications of our leading magazine now available through our iOS and HTML5 facility members can read through the complete archive at no additional charge. The archive is continuously being added to and members will gain access throughout their membership period.

The online forum continues to be the corner stone for advice on equipment, photographic techniques and business suggestions. We also host a range of monthly and annual competitions.

The member's listings have a wide variety of features. As well as your contact details you can also have a twitter feed, facebook link, signature image, online gallery, biography and much more. For those who are seeking referrals and business from our websites, you can have a full listing, whereas, if you would simply like to showcase your work a partial listing is also available.

Other benefits of membership include:
Mentoring programme

Qualifications

Seminars and Road Shows

Annual Convention and Trade Show (Discounted to members)

Online Exhibition

Monthly Image Competitions

Annual 20x16 Print Competition (Discounted to The Societies members)
For a full list of the Benefits of Membership please see:
http://swpp.co.uk/benefits_of_membership.htm

If you have any questions regarding membership please don't hesitate to contact us.
Join online
Or call +44 1745 356935
Other news from The Societies of Photographers