The Societies Newsletter - 31/8/11
The Societies News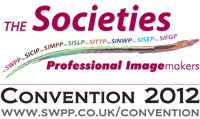 Strong trade support boosts the Tenth Anniversary Societies' Convention
Europe's largest photographic convention is shaping up to be another outstanding success as the industry's key players look to buck the trend and to start 2012 with a positive message about recovery.
Another great show on offer as The Societies' gears up for its Tenth Anniversary Convention
Starting on Tuesday January 10 and running for a full week, once again the event is centred on the Novotel in Hammersmith, London, and will feature a 150-strong seminar/speaker line-up that consists of some of the top international names in the world of photography
Other Photographic News
Aaduki Multimedia Insurance and Panoramic Earth announce partnership
Aaduki Multimedia Insurance, one of the leading Insurance Providers in the photographic market has announced a partnership deal with Panoramic Earth
Stylish vision - Olympus unveils the sexiest system camera ever
SLR quality without the complexity Meet the gorgeous Olympus PEN Mini
AKVIS HDRFactory v.2.0: A Fast And Easy Way To Add The HDR Effect To Any Photo!
Get Amazing Results With The New Styles And Presets!
New scanner from Reflecta
Kenro has announced the UK launch of a new scanner, the Reflecta IMAGEBOX LCD9
Hasselblad announces free firmware update that brings the H4D-60's hottest new features to the H4D-40 and H4D-50
A recent firmware update for the H4D-60 brought Hasselblad's flagship camera to a new level of sophistication with added features and functionality
For all the latest news and reviews please see: http://swpp.co.uk/professional_imagemaker/
---
Join the Largest Association for the Serious Photographer for only £10 (UK) €10 (Europe) a month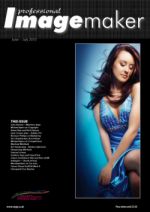 You too could take advantage of our exclusive insurance deals, active forum, listing on our highly ranked site, and much more.
Please click the relevant Society for more details on joining
The Society of Wedding and Portrait Photographers
The Society of International Nature and Wildlife Photographers
The Society of International Commercial and Industrial Photographers
The Society of International Fashion and Glamour Photographers
The Society of International School and Event Photographers
The Society of International Travel & Tourism Photographers
The Society of International Sport & Leisure Photographers
The Society of International Media & Press Photographers
If you are still unsure, you can request a free information pack on the Societies.

https://swpp.co.uk/secure/free_info_pack.htm
---
Members Training Days
12 September - Huby, York - Stewart Randell
13 September - Chester - Michael Turner
13 September - Rushyford - Kevin Mullins
14 September - Wirral - John Fairclough & Ron Thomas
19 September - Exeter - John Denton - Last few remaining places
20 September - Poole - John Denton
21 September - Newbury - John Denton
22 September - London - John Denton - Afternoon session full, 3 remaining morning places
23 September - Northampton - John Denton
27 September - Sudbury - Kevin Mullins
27 September - Bath - Marko Dutka
28 September - Chichester - Barrie Downie
4 October - Glasgow - Richard Walton
20 October - Rothley - Michael Turner
Each day is split into two sessions
Cost: £80 Full-Day per person
Join today to take advantage of this exclusive benefit of membership
For more information on the days please see: http://swpp.co.uk/seminar_files/members_training_days.htm
---
One of the free gifts we have on offer.
Lastolite TriGrip Difflector
The new Lastolite TriGrip Difflector is the world's first dual purpose reflector panel which can be used both as a diffuser and a soft silver bounce reflector. The unique fabric developed for the product allows light to pass through one side and bounce off the other side, making it a truly versatile product whatever the lighting conditions. The TriGrip Difflector also features the unique TriGrip moulded handle for accurate positioning of the reflector with just one hand.
RRP £65.00
Join today for £99 and you can benefit from this welcome gift.
---
Morag MacDonald - Irish Photographic Seminars

5 September - Dublin
7 September - Cork

A day devoted to lighting and selling dramatic wedding and portrait images.

Morning Session (09:00-13:00) - Lighting for drama in wedding photography
Afternoon Session (13:30-17:30) - Morag will share how she not only survived but thrived!

Ireland - Members €90 Full-Day, Non-Members €140 Full-Day

http://swpp.co.uk/seminar_files/morag_irish_tour_2011.htm
---
And don't forget to follow us on Twitter and Facebook for regular Photographic news, Convention updates, New Members, Wedding Enquiries and much more.

http://twitter.com/TheSocieties
http://www.facebook.com/theSocieties
---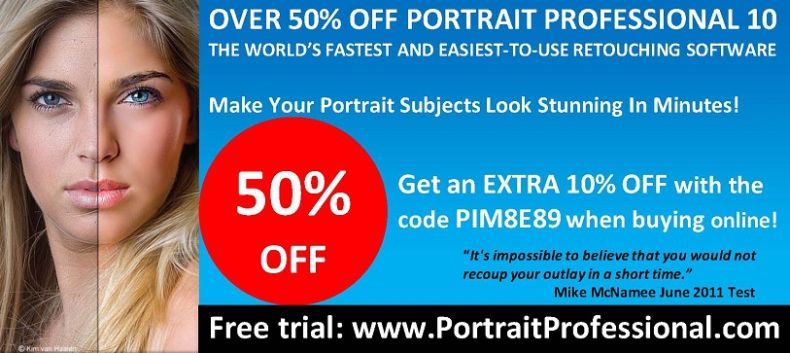 ---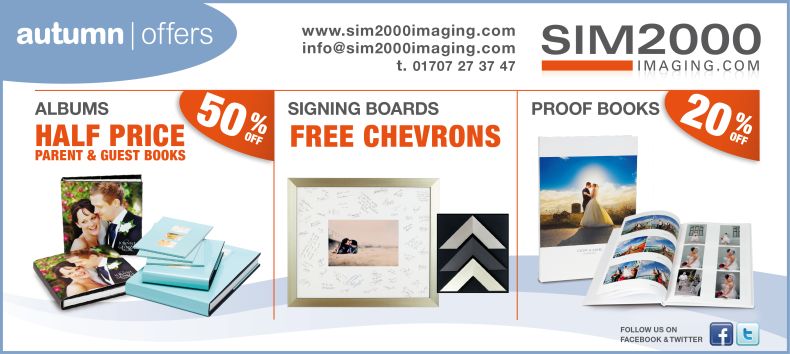 ---
Photo Quote: The camera is no more an instrument of preservation, the image is. - Berenice Abbott