Monthly Image Competition and Photographer of the Year Awards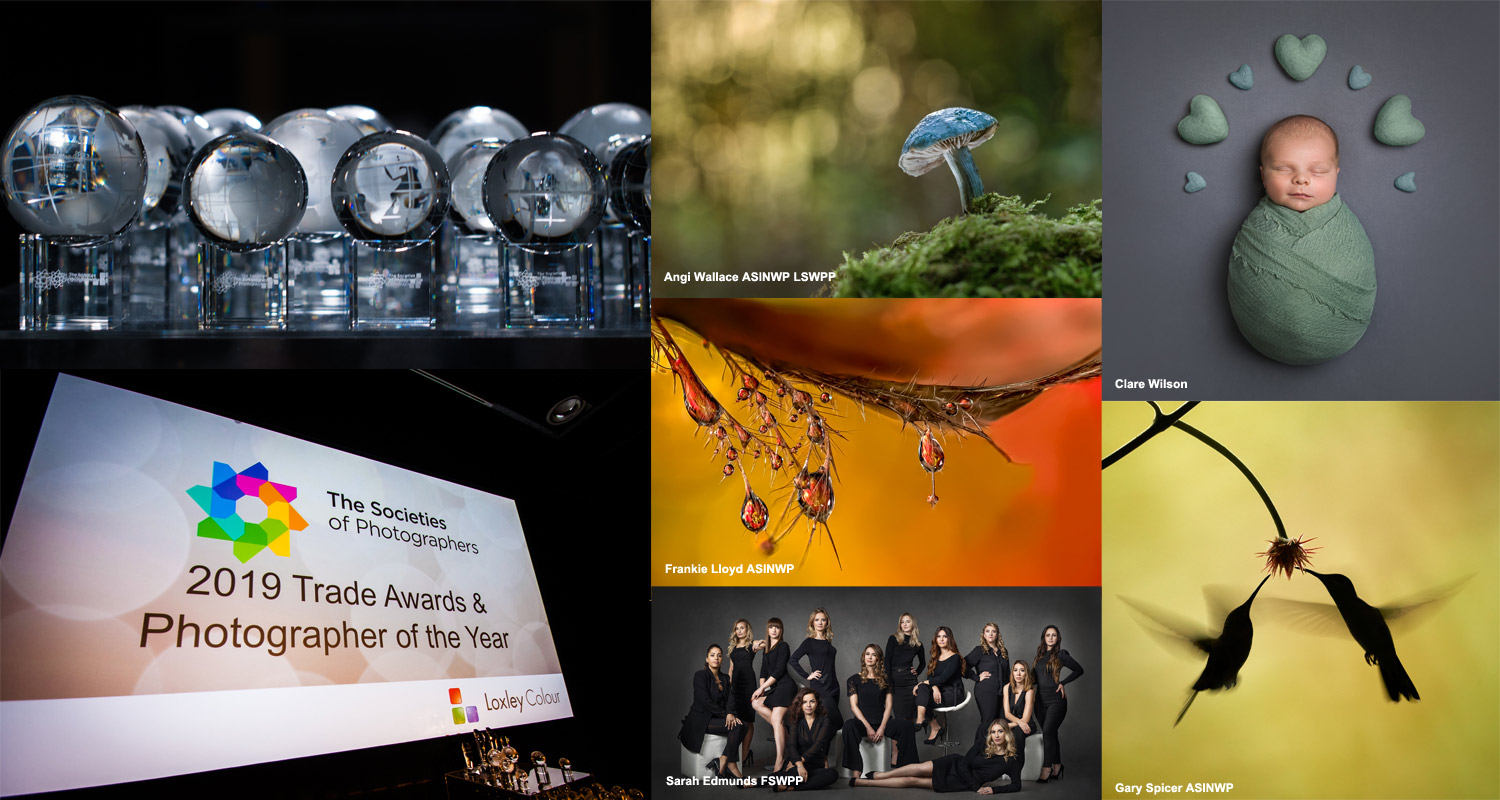 Monthly Image Competition - Photography Competition
The Societies' Monthly Image Competition is a 'must' for all our members. There are 27 categories that cover all aspects of photography, and it is judged by some of the most esteemed Fellow, Master and Grand Master photographers in the UK and across the world. All entries which gain the coveted 'Gold' award are put forward to our annual judging and, if deemed to be the best, can gain their maker a prestigious 'Photographer of the Year' Award within its category at our annual Awards Presentation Evening.

The closing date for the monthly competition is the last day of each month and it runs every month except December. All the awards for this competition are presented at the annual Awards Presentation Evening in January at the Convention.


Judges' Choice Award
Each month one of the Gold images is selected as the Judges' Choice Award.

By uploading and entering in to The Societies' Monthly Image Competition, You agree to have read and fully understood the Rules of the Competition and Category Definitions.

The competition is judged the first week of each month, therefore entries need to be received by the final week of the preceding month.

We reserve the right to: change or modify the rules without notice.

Prizes will not be awarded if the winner does not attend the annual awards presentation or provides an acceptable reason for absence.
Monthly Image Competition - Score Categories
Gold: Excellent use of imagination, skill and technique in most areas. Awards will go forward to the annual judging and are deemed to be images of the highest standard and will be published in Professional Imagemaker.

Highly Commended: Good saleable work exhibiting above average skill and technique in most areas. These images will be reviewed at the end of each year by a panel of judges and have the potential of being reclassified as Gold.

No Award:Images which are EITHER a) Good saleable work consistent with standard professional practice in most applicable elements or b) images needing improvement in skill and technique in most applicable elements.

Disqualified: These images have not adhered to the competition rules or category definitions.

Monthly Image Competition Results