The Judges choice award for June has also been announced.
The winner will receive a cash prize of £100. Sponsored by Fujifilm.
Members Training Days
4 August - Walsall - Kevin Mullins
13 September - Chester - Michael Turner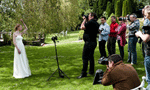 13 September - Rushyford - Kevin Mullins
14 September - Wirral - John Fairclough & Ron Thomas
19 September - Exeter - John Denton
20 September - Poole - John Denton
21 September - Newbury - John Denton
22 September - London - John Denton
23 September - Northampton - John Denton
27 September - Sudbury - Kevin Mullins


27 September - Bath - Marko Dutka


28 September - Chichester - Barrie Downie
4 October - Glasgow - Richard Walton


20 October - Rothley - Michael Turner

Each day is split into two sessions
Cost: £80 Full-Day per person
Join now to take advantage of this exclusive benefit of membership.
For more information on the days please see: http://swpp.co.uk/seminar_files/members_training_days.htm
---
An Outstanding Benefit of Membership

Keeping in touch with fellow photographers on The Societies Forum, we believe is one of the most significant benefits of membership.

Whatever stage you are at in your career, forum membership gives you the opportunity to:
Be at the forefront of knowledge sharing and best practice thinking
Keep up to date with current photo issues
Debate with experts in specialist areas
Network with other photographers
Add to your continuous professional development
The weekly competitions are popular with the members. Each week a new theme is selected for both the Wedding and General competitions and members are able to vote for the winning image from the previous weeks entries.

https://thesocieties.net/forum/
* Topics only viewable to registered logged on members
---
SAVE £50 on the Convention 2012
If you join The Societies for £99, we are now offering as a welcome gift a complimentary £50 Convention Voucher, which can be used when booking any Masterclass, Superclass, Business School and Awards Night ticket.
Join now and take advantage of this fantastic offer which can help you reap the benefits that The Societies can offer.
Please use the secure form linked below to join The Societies: https://swpp.co.uk/secure/join.htm
---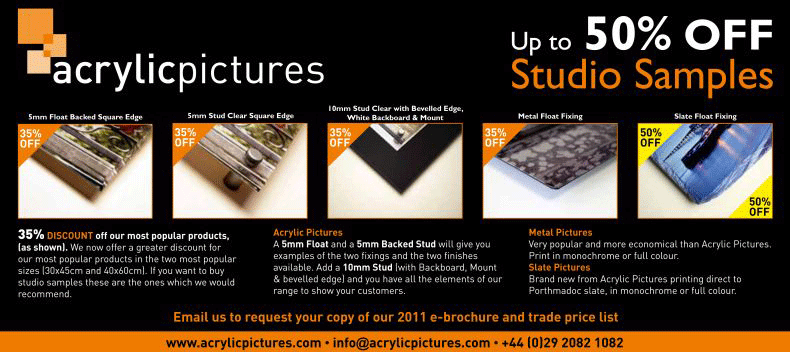 ---
Convention Draws Closer

Hard to imagine as the sun shines that we are over half way through the year and that means that we are that much closer to the next Convention. Each year the event grows bigger and even better with more seminars and lectures planed for you to gain that extra edge from and to enjoy.

You may wish to boost your business by attending the intensive Business School or learn new techniques from other seasoned professionals who are willing to share their experience with you.

Find out more about the 2012 Convention by visiting: swpp.co.uk/convention/
---
What the Members Say
"The SWPP has been a fantastic research over the years, not only by running great seminars but their Mentor Me programme has help me achieve my LSWPP. I also need to mention the Professional Image Make it has got to be one of the best photography magazines around." - Gavin C

"As I'm pretty new to it I think the main reason to join was to feel part of a community of like-minded people. Also the ability to use the mentor me programme and enter some competitions. I'm looking forward to the forum and hoping it can answer some of the problems I come up against." - Rossie B

"The sense of security I gain from knowing that I'm not alone in this business! Information. Networking opportunities. Special deals (insurance etc) arranged through the SWPP. The air of legitimacy that being a member affords to my business." - Lesley W

"I feel that the SWPP gives a good service in its opportunities for furthering photographic ability and the services it provides. It is also a recognised logo, which allows clients some reassurance about the quality of work they may expect from a member".- Margaret S
Join us today and start receiving the benefits of membership that will dramatically help your business.
https://swpp.co.uk/secure/join.htm
---