If you join The Societies for £99, we are now offering as a welcome gift a complimentary £50 Convention Voucher, which can be used when booking any Masterclass, Superclass, Business School and Awards Night ticket.
Join now and take advantage of this fantastic offer which can help you reap the benefits that The Societies can offer.
Please use the secure form linked below to join The Societies: https://swpp.co.uk/secure/join.htm
For more information on joining please see: http://swpp.co.uk/join.htm
---
Qualification Structure Qualify
The Society has a number of levels of qualifications/distinctions for photographers, which are awarded: Licentiate, Associate and Fellowship with Craftsman being available to wedding photographers only.
Licentiate details here
Associate details here
Fellow details here
Craftsman details here
For more information regarding qualifications please click here: http://swpp.co.uk/qualify.htm
Join now to take advantage of this benefit of membership and gain qualifications
---
Meet the team
At The Societies we have a team of people who work dynamically to achieve the objectives of our organisation, set out in our Mission Statement, "to encourage high professional standards and ethics in photography".
Who's who http://swpp.co.uk/who.htm
---
And don't forget to follow us on Twitter and Facebook for regular Photographic news, Convention updates, New Members, Wedding Enquiries and much more
Follow us on Twiiter - http://twitter.com/TheSocieties
Follow us on Facebook - http://www.facebook.com/theSocieties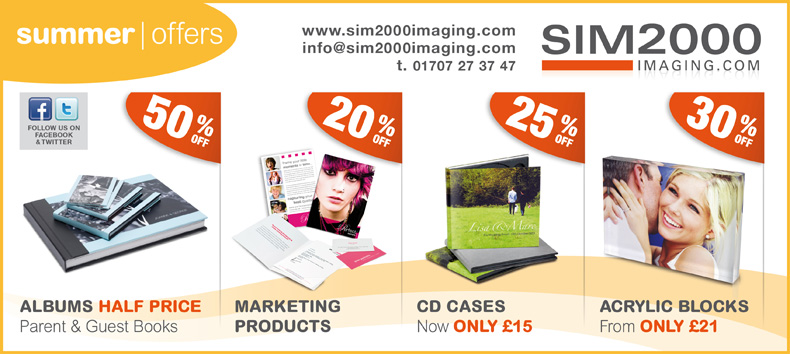 ---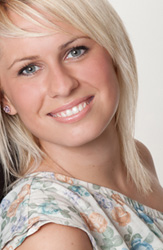 Cutting Edge Training To Take Outstanding Wedding and Portrait Images

Barrett & Coe are the most experienced trainers in Wedding photography in the UK with an unequalled team of tutors. Some of our students actually book weddings before completing their wedding course with the information and knowledge gained.

As one of the leading Portrait groups in the UK, our courses are unparalleled. We have helped over 200 students start a business with either full or parttime studios, or working from home, with the assistance of our exclusive portrait and baby leads, for those reaching the required standard.

For details on our courses starting in October visit www.barrettandcoe.co.uk
or call 01603 629739.

Attend our one day seminar at the Arden Hotel, Birmingham, 9th October 2011 and find out how we can turn your passion into a career!

---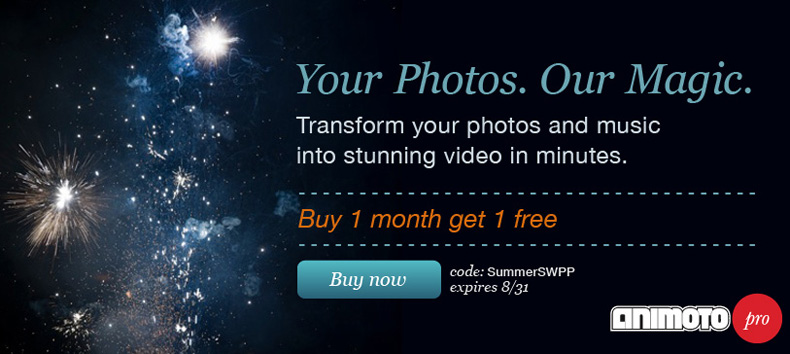 ---