Tuesday 1st December 2020 GMT
---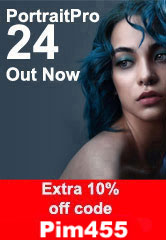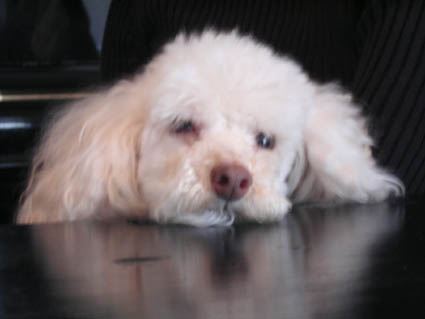 Camera Shake Blurred
This image has two inherent problems camera shake and general blurredness.
Camera shake is caused when the camera moves when you dress the shutter with a long exposure. Simple ways to avoid this is to use a tripod or rest the camera on a solid surface and use a cable release.
Inaccurate focusing can be caused by a variety of reasons.
The camera lens will not focus down to the required distance, in other words the subject is to close to the camera.

Autofocus cameras can focus on another element in the image such as the background (though this in not the case with this image).

The photographer not focusing the camera.

The viewfinder eyepiece on many cameras can be modified to take into consideration the photographers eyesight prescription and may be set wrong.

The subject moved (though not in this example)
The problems can be slightly reduced in image manipulation software though only a slight improvement could be made.
Photo Quote: My favourite thing is to go where I've never been. Diane Arbus