Tuesday 1st December 2020 GMT
---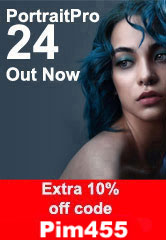 Over Exposed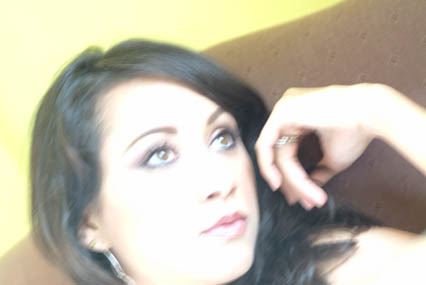 Overexposure can result from letting your camera make all the decisions.
With Digital SLR cameras, overexposure means blown out highlights and that means lost information.
Basing your exposure on shaded or dark areas and letting the camera set the exposure is a formula for overexposed images
In difficult lighting environments it is best to use an exposure meter, taking several readings and setting your camera manually.
Once highlights have been 'blown out' on digital files then there is either no or very little information o pull back. Taking your images as 'Raw' files will help as more information is retained over jpegs, however this is no substitute for getting the exposure correct in the first place.
Additionally there is also camera movement on this image generally referred to as 'camera shake'. A sturdy tripod would have helped reduce this problem
The problems can be slightly reduced in image manipulation software such as Adobe Photoshop, though only a slight improvement could be made.
Photo Quote: Keep it simple. - Alfred Eisenstaedt