The Judges choice award for June has also been announced.
The winner will receive a cash prize of £100. Sponsored by Fujifilm.
Members Training Days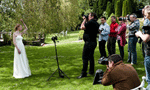 4 August - Walsall - Kevin Mullins
13 September - Chester - Michael Turner
13 September - Rushyford - Kevin Mullins
14 September - Wirral - John Fairclough & Ron Thomas
19 September - Exeter - John Denton
20 September - Poole - John Denton
21 September - Newbury - John Denton
22 September - London - John Denton
23 September - Northampton - John Denton
27 September - Sudbury - Kevin Mullins


27 September - Bath - Marko Dutka


28 September - Chichester - Barrie Downie
4 October - Glasgow - Richard Walton


20 October - Rothley - Michael Turner

Each day is split into two sessions
Cost: £80 Full-Day per person
For more information on the days please see: http://swpp.co.uk/seminar_files/members_training_days.htm
---
An Outstanding Benefit of Membership

Keeping in touch with fellow photographers on The Societies Forum, we believe is one of the most significant benefits of membership.

Whatever stage you are at in your career, forum membership gives you the opportunity to:
Be at the forefront of knowledge sharing and best practice thinking
Keep up to date with current photo issues
Debate with experts in specialist areas
Network with other photographers
Add to your continuous professional development

If you have forgot your login details, please email colin@swpp.co.uk
The weekly competitions are popular with the members. Each week a new theme is selected for both the Wedding and General competitions and members are able to vote for the winning image from the previous weeks entries.

We have now added a new board specifically for The Societies Announcements. This will keep you updated with all the latest news from head office. https://thesocieties.net/forum/index.php/board,77.0.html
You can also discuss Members Training Days and show us your pictures from the workshops.
https://thesocieties.net/forum/index.php/board,75.0.html
The members who regularly use the forum will make you feel very welcome and you can join in by saying hello in the dedicated 'Introduce Yourself' section.
https://thesocieties.net/forum/
* Topics only viewable to registered logged on members
---
The Society Forum
This week's forum competitions are now open:
Wedding
Week 30 - The Rings
Week 29 - The Boys - Voting
Week 28 - Trash the Suit - Winners
https://thesocieties.net/forum/index.php/board,26.0.html
General
Week 30 - Freckles
Week 29 - Modern Architecture - Voting
Week 28 - Stairs - Winners
https://thesocieties.net/forum/index.php/board,27.0.html
---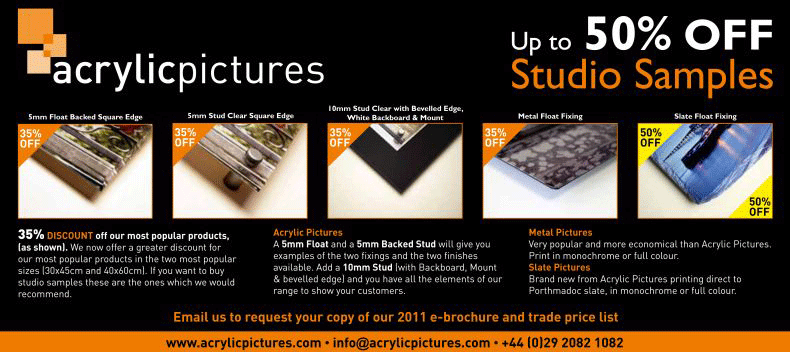 ---
Convention Draws Closer

Hard to imagine as the sun shines that we are over half way through the year and that means that we are that much closer to the next Convention. Each year the event grows bigger and even better with more seminars and lectures planed for you to gain that extra edge from and to enjoy.

You may wish to boost your business by attending the intensive Business School or learn new techniques from other seasoned professionals who are willing to share their experience with you.

Find out more about the 2012 Convention by visiting: swpp.co.uk/convention/
---

Mentor Me

Now is the perfect time to submit 20 images for our 'Mentor Me' programme.
Members have a great opportunity to have help from leading practitioners in the photographic industry with feedback on their images.

So why struggle when help is at hand? Our Mentoring team are here to give you first class advice on your imagery and help you to create the very best images for your customers.

Members are requested to complete our online form for either mentoring or qualifications. Once completed you will be directed to our MailBigFile upload facility, this will substantially speed up uploads for our members

Remember to save the files as jpgs
Number 01 - 20
2000 pixels on the longest side
Create a contact sheet with all 20 images Compress all the files into one zip folder

Mentoring form https://swpp.co.uk/secure/mentor_me_form.htm
Licentiate and Associate form https://swpp.co.uk/secure/big_l.htm
Members can submit for qualifications or mentoring in just about any given subject

The submission must not be mixed topics

Suggestions for wedding submissions
http://swpp.co.uk/mentor_me_wedding_subs.htm
---