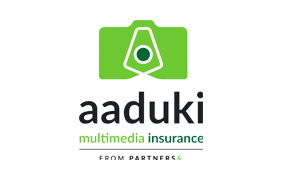 You can cover all your photographic / video making equipment, lighting, computer and film processing too! Cover is offered in the UK and Eire as standard and up to 60 days worldwide cover is provided with more available on request.

Cover in unattended vehicles is standard and this limit can be increased with a few safety devices.

You can also cover equipment that you borrow, hire or are in charge of even if only for a short period of time, as well as customers property and props.

We are also able to provide cover for equipment you need to "hire in" as a result of a claim and can help towards the cost of this as well.

It is sometimes expected that cover for photographic equipment is provided on a household policy - This is not always the case. If you don't have it in writing from your Insurer, assume it is not if you have equipment valued at £3,000 or above.
Call us on 020 3633 2280 for more advice or if you have a specific question.