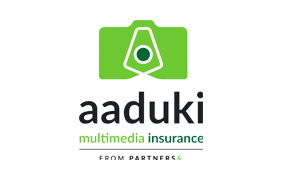 Professional Indemnity Insurance provides you with financial protection for your business, the costs of defending claims made against you, including damages that may become payable. Claims can occur where a client or other person suffers financial loss as a result of alleged errors or omissions on your part.
You may be sued unfairly by a client who is merely dissatisfied, but has no valid claim. This would involve you in substantial legal costs and non-productive time. From the legal standpoint, the position with regard to the "duty of care" is the same for any professional. If you offer a service in a specific area or set yourself up as a specialist, you owe a "duty of care" to anybody who might reasonably rely upon your service and advice over and above that owed by the ordinary man in the street.
A good example of where PI would be useful is if you were to undertake wedding photography and the bride and groom felt the pictures you produced were substandard or you were unable to produce them as the film had been lost or stolen or the data card wiped. They may then choose to issue legal proceedings against you. If this was the case, PI insurance would cover the costs of defending and/or settling the claim.
Call us on 020 3633 2280 for more advice or if you have a specific question.