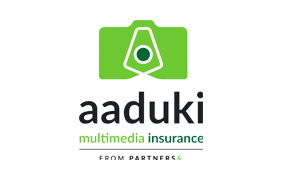 Remember, just because it isn't mentioned here specifically it doesn't mean you cannot insure it! If you use it in full or part for your business then you can insure it with us! Below is a list of additional items you may not have thought about:
Studio Buildings
Studio Contents
Mobile telephones
Laptops and PDA's
Sat Nav
Stock ( i.e. wedding albums, frames etc.)
Goods in Trust
Hire in equipment from a supplier
If there are other items that you want to insure call us on 020 3633 2280 to discuss with us.
Call us on 020 3633 2280 for more advice or if you have a specific question.