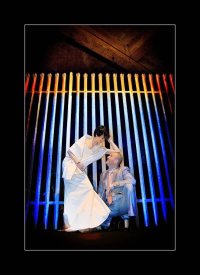 After stepping out of the church for the first time as man and wife you professional photographer will quickly and efficiently set about capturing all of the special images that you have requested.

These may include formal posed groups, or reportage style images which ever you may have chosen.

If you have asked for posed images it is impotent that every guest who is needed is asked to remain in the vicinity and by prepared to join in the groups when called, failure will result in an over-run which as we know can lead to the 'wedding bleakest' getting cold.





Post by Phil Jones

Wedding Trivia: The largest wedding attendance was a Jewish wedding in Jerusalem in 1993 where 30,000 people attended.