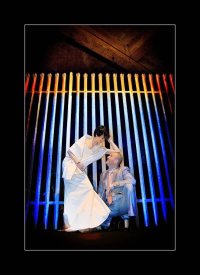 After stepping out of the church for the first time as man and wife you professional photographer will quickly and efficiently set about capturing all of the special images that you have requested.
These may include formal posed groups, or reportage style images which ever you may have chosen.
If you have asked for posed images it is impotent that every guest who is needed is asked to remain in the vicinity and by prepared to join in the groups when called, failure will result in an over-run which as we know can lead to the 'wedding bleakest' getting cold.
Wedding Trivia: KISS THE BRIDE
T he kiss dates back to the earliest days of civilization in the Middle East. A kiss was used as the formal seal to agreements, contracts, etc. In Ancient Rome a kiss was still being used as the legal bold to seal contracts. Hence the obvious use of the custom at the end of the wedding ceremony to "seal" the marriage vows. It also originates from the earliest times when the couple would actually make love for the first time under the eyes of half the village!