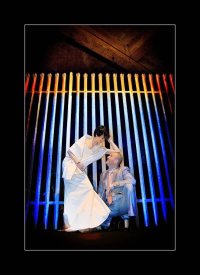 After stepping out of the church for the first time as man and wife you professional photographer will quickly and efficiently set about capturing all of the special images that you have requested.

These may include formal posed groups, or reportage style images which ever you may have chosen.

If you have asked for posed images it is impotent that every guest who is needed is asked to remain in the vicinity and by prepared to join in the groups when called, failure will result in an over-run which as we know can lead to the 'wedding bleakest' getting cold.





Post by Phil Jones

Wedding Trivia: VEIL
Brightly colored veils were worn in ancient times in many parts of the world and were considered a protection against evil spirits Greek and Roman brides for yellow or red veils (representing fire) to ward off evil spirits and demons. At one time, Roman brides were completely covered with a red veil for protection. In early European history, with the advent of arranged marriages veils served another purpose - to prevent the groom from seeing the brides' face till after the ceremony was over. Brides began to wear opaque yellow veils. Not only could the groom not see in, the bride could not see out! Therefore, the father of the bride had to escort her down the aisle and literally give the bride to the groom. Nellie Custis, the daughter of Martha Washington, is credited with wearing the first lace veil.